Gregg A. Vagner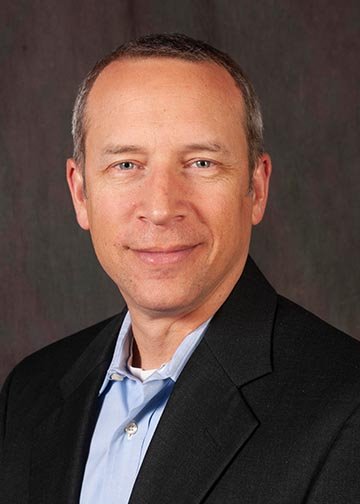 Request An Appointment
Orthopedic Surgeon
Specialties:
Elbow and Hand
Dr. Vagner is currently accepting new patients.
Locations:
ARC Medical Park Tower Orthopedics
☏ 512-454-4561
ARC South 1st
☏ 512-443-1311
ARC Now Clinic - Cedar Park
☏ 512-259-3467
Education & Bio
Joined ARC:
2019

Education:
BA in History, Baylor University, Waco, TX, 1993

Medical School
Baylor College of Medicine, Houston, TX, 1997
Residency / Internship
Baylor College of Medicine, Houston, TX, 2002
Fellowship
Hand, Upper Extremity and Microvascular Fellowship, University of Utah, Salt Lake City, Utah, 2006
Certification
Board Certified in Orthopedic Surgery, Certificate of Added Qualification, Hand Surgery
" I remember choosing to be a physician when I was in the 7th grade, as I was very interested in sciences and loved interacting and serving people, and trying to improve their lives. I chose hand surgery because I really enjoy the intricacies of the procedures and how amazingly engineered the hand is. In my practice, I always try to follow the Golden Rule, imagining how I would want to be treated. I approach my patients with empathy and try to equip them with the knowledge about their condition so that together, we can arrive at the best possible treatment plan. "
Personal Summary
Dr. Vagner was born in Chicago but grew up in San Antonio. When he's not working, he "absolutely" loves spending time with his family, traveling together, enjoying what Austin has to offer, or just sitting around watching TV together. Dr. Vagner also considers himself "a little bit of a wine nerd," and enjoys reading, books, skiing, and traveling. His favorite local spots are the Highland Lakes, whether from the deck of a restaurant or on a boat. He also loves downtown Austin, and the city's great restaurants!
Services Offered
Elbow Surgery
Hand Surgery
Orthopedic Surgery
Professional Positions and Honors
Dr. Vagner holds these memberships and honors:

Member, Central Texas Hand Society

Member, American Society for Surgery of the Hand

Member, American Academy of Orthopaedic Surgeons

Member, Travis County Medical Society

Assistant Professor of Surgery and Perioperative Care, Dell Medical School, Austin, TX

Hand and wrist surgery consultant, University of Texas Athletics

Austin Top Doctor, Austin Magazine, 2014

Distinguished Surgeon of the Year, Austin Area Association of Perioperative Registered Nurses, 2011

Patient Health Forms (English & Español)
Recommended Resources
Request appointment with Gregg A. Vagner
Location & Map
We Want To Hear From You
*By using this form to communicate with austin Regional clinic (ARC), the information will be transferred over the internet. ARC uses Transport Layer Security (TLS) encryption in order to secure the information you send to us over the internet. There may be times when we cannot respond to your request in email format and another method of communication will be used. For your privacy, please consider the information you include, and who, besides you, may have access to your email account.