Michael M. Farris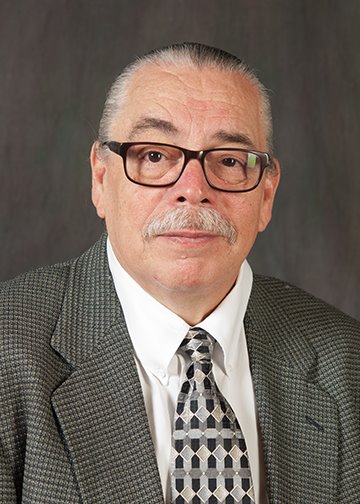 Request An Appointment
PA
Specialties:
Michael Farris is currently accepting new patients.
Locations:
ARC South 1st Specialty
☏ 512-443-1311
ARC Round Rock
☏ 512-244-9024
ARC Southwest
☏ 512-282-8967
ARC Now Clinic - Cedar Park
☏ 512-259-3467
Education & Bio
Joined ARC:
2017

Education:
BA in History, Northeastern State College, Tahlequah, OK, 1974
Certificate: X-ray Technology, St. Francis School of Radiology, Colorado Springs, CO, 1980
Certificate Program: Physician Assistant, University of New Mexico, Gallup, NM, 1983

Certification
Certified Physician Assistant
" I began working with an orthopedic spine surgeon part-time while in Colorado Springs. I found it to be very interesting and challenging at the same time, not only in the clinic, but also assisting in the operating room. That interest gradually evolved into my dedicated spine practice, which I really enjoy. Every patient I see gets 100% of my attention, to answer all their questions and develop a treatment plan for each one, so that each feels valued and heard during their appointment. Seeing my patients improve is the best part of my job. "
Personal Summary
Michael Farris, an "Army brat," lived in Germany and all over the United States before moving to Oklahoma for high school and college. When he's not at work, Michael enjoys riding his motorcycle (when it's not too hot!) and watching his children participate in athletics. His favorite Central Texas spot is the Devil's Backbone in the Texas Hill Country.
Professional Positions and Honors
Member of the American Academy of Physician Assistants (AAPA).

Patient Health Forms (English & Español)
Recommended Resources
Request appointment with Michael M. Farris
Location & Map
We Want To Hear From You
*By using this form to communicate with austin Regional clinic (ARC), the information will be transferred over the internet. ARC uses Transport Layer Security (TLS) encryption in order to secure the information you send to us over the internet. There may be times when we cannot respond to your request in email format and another method of communication will be used. For your privacy, please consider the information you include, and who, besides you, may have access to your email account.