George (Buddy) Tipton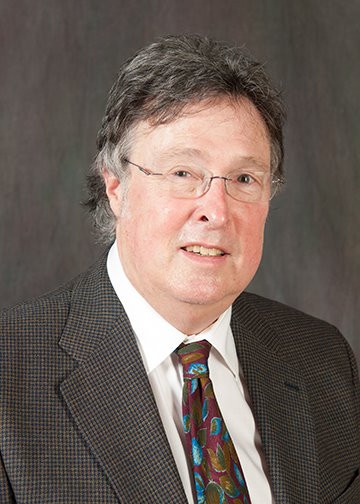 Request An Appointment
Orthopedic Surgeon
Specialties:
Lower Back
Dr. Tipton is currently accepting new patients at:
Locations:
ARC Medical Park Tower Orthopedics
☏ 512-454-4561
ARC Round Rock
☏ 512-244-9024
ARC Far West Medical Tower
☏ 512-346-8888
ARC South 1st Specialty
☏ 512-443-1311
ARC Now Clinic - Cedar Park
☏ 512-259-3467
Education & Bio
Joined ARC:
2017

Education:
BA in Biology, Phi Beta Kappa, The University of Texas at Austin, 1973

Medical School
University of Texas Medical Branch, Galveston, TX, 1977
Residency / Internship
Both at The University of Texas Medical Branch, Galveston, TX
1978 – Internship
1982 – Residency
Fellowship
Spine Surgery, Henry S. LaRocca, New Orleans, LA, 1983
Certification
Board Certified in Orthopedic Surgery
" Growing up in a physician's family, I came to understand the values medicine represented: relief of physical and psychological suffering, community service, self sacrifice, having a unique set of skills, and the resultant sense of gratification this gives. My goal is to establish a strong physician-patient bond in order to instill trust and confidence, and to understand who my patients are as individuals. I look toward nonsurgical care first, knowing that most patients will get better without surgery. "
Personal Summary
Dr. Tipton is an avid reader with a love of travel, and has gone overseas many times. He enjoys gatherings of his large family, saying "it's very fulfilling to have children who just want to come over and hang out." A native Austinite, his favorite Central Texas spot is the view from the top of a downtown building from which he can see the geography transition from flat plain to that of the Hill Country, following the path of the Colorado River.
Services Offered
Professional Positions and Honors
Dr. Tipton holds these memberships and honors:

Member, Travis County Medical Society
Member, North American Spine Society
Member, Seton Brain & Spine Board, 2012-2017
Member, Seton Brain & Spine Leadership Council, 2014-2017
Member, Spine Surgery Affinity Group, Ascension Health, 2011-2016
Member, Texas Workers Compensation Medical Quality Review Executive Council, Austin, 2005
Vice President, GWN Eggers Society, Division of Orthopedic Surgery, University of Texas Medical Branch, Galveston, TX, 2003-2004.

Patient Health Forms (English & Español)
Recommended Resources
Request appointment with George (Buddy) Tipton
Location & Map
We Want To Hear From You
*By using this form to communicate with austin Regional clinic (ARC), the information will be transferred over the internet. ARC uses Transport Layer Security (TLS) encryption in order to secure the information you send to us over the internet. There may be times when we cannot respond to your request in email format and another method of communication will be used. For your privacy, please consider the information you include, and who, besides you, may have access to your email account.