Jenna L. Kavanaugh, MPAS, PA-C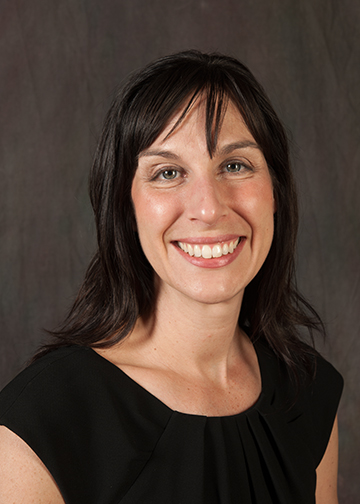 Request An Appointment
MPAS, PA-C
Specialties:
Locations:
ARC Medical Park Tower Orthopedics
☏ 512-454-4561
Education & Bio
Joined ARC:
2011

Education:
M.S., Physician Assistant Studies, Physician Assistant Program, Union College, Lincoln Nebraska, 2008
B.S., Clinical Dietetics and Nutrition, University of Pittsburgh, Pittsburgh, PA, 2001

Certification
Certified as a Physician Assistant by the National Commission on Certification of Physician Assistants
" I have been fascinated with medicine my whole life. I like to understand why and how things work and simultaneously share that knowledge while caring for others, helping make them better. That is one of the reasons I chose orthopedics. Patients often have many questions, but may not even know what to ask. I hope that I bring value to my visits by spending time talking and explaining as much as I can, making patients comfortable with asking questions and ultimately comfortable with their care. "
Personal Summary
When not at work, Ms. Kavanaugh and her husband are usually found chasing after their three children. Her favorite spot "in all of Central Texas – Maudie's!" She also loves the Hill Country, and her advice to all is "move your joints!"
Recommended Resources
Location & Map
We Want To Hear From You
*By using this form to communicate with austin Regional clinic (ARC), the information will be transferred over the internet. ARC uses Transport Layer Security (TLS) encryption in order to secure the information you send to us over the internet. There may be times when we cannot respond to your request in email format and another method of communication will be used. For your privacy, please consider the information you include, and who, besides you, may have access to your email account.