Jack L. Seaquist, MD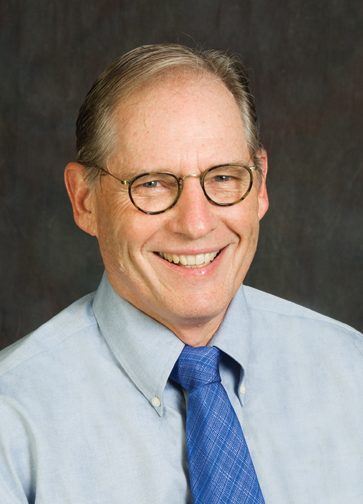 Request An Appointment
Orthopedic Surgeon
Specialties:
Dr. Seaquist is currently accepting new patients at:
Locations:
ARC Medical Park Tower Orthopedics
☏ 512-454-4561
Education & Bio
Joined ARC:
2010

Medical School
Baylor College of Medicine, Houston, TX
Residency / Internship
The University of Colorado School of Medicine, Denver, CO
Certification
Certified by the American Board of Orthopaedic Surgeons
" I want people to be as functional as possible so they can be as happy as possible. "
Dr. Seaquist has a special interest in sports medicine.
Personal Summary
Dr. Seaquist is married with four children. In his spare time, he enjoys gardening, ranching, biking and jogging.
Services Offered
Professional Positions and Honors
Member, American Academy of Orthopaedic Surgery
Member, Texas Medical Association
Member, Austin Orthopaedic Association
Member, North American Association of Arthroscopists, Hip and Knee Surgeons
Member, Texas Orthoapedics Association
Recommended Resources
Request appointment with Jack L. Seaquist, MD
Location & Map
We Want To Hear From You
*By using this form to communicate with austin Regional clinic (ARC), the information will be transferred over the internet. ARC uses Transport Layer Security (TLS) encryption in order to secure the information you send to us over the internet. There may be times when we cannot respond to your request in email format and another method of communication will be used. For your privacy, please consider the information you include, and who, besides you, may have access to your email account.