Michael A. Andreo, MD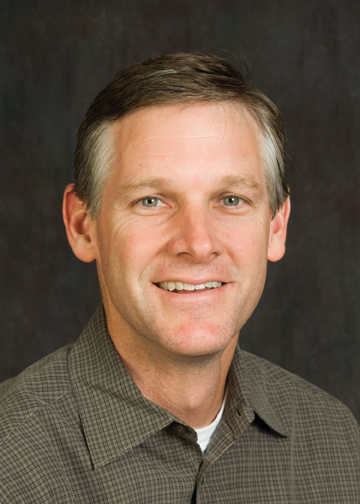 Request An Appointment
Orthopedic Surgeon
Specialties:
Dr. Andreo is currently accepting new patients at:
Locations:
ARC Medical Park Tower Orthopedics
☏ 512-454-4561
Education & Bio
Joined ARC:
2010

Education:
B.A. in Biology, The University of Texas at Austin, 1987

Medical School
The University of Texas Medical School at Houston, Houston, TX
Residency / Internship
The University of Texas Medical School at Houston, Houston, TX
Certification
Certified by the American Board of Orthopaedic Surgery, Board Certified in Orthopaedic Sports Medicine and a Fellow of the American Academy of Orthopaedic Surgeons.
" I strive to maintain personal one on one care in these times of expanding medical complexity. "
Dr. Andreo specializes in arthroscopy, total joints, and sports medicine with special interest in trauma and pediatrics.
Personal Summary
Dr. Andreo and his wife, Dr. Melanie Collins, live in Austin with their two children.
Services Offered
Orthopedic Surgery
Sports Medicine
Professional Positions and Honors
Orthopaedic Section Chief, Seton Family of Hospitals
"Best Doctors," Austin Monthly, 2011
Member, Texas Orthopaedic Association
Member, Travis County Medical Society
Member, American Medical Association
Member, Texas Medical Association

Patient Health Forms (English & Español)
Recommended Resources
Request appointment with Michael A. Andreo, MD
Location & Map
We Want To Hear From You
*By using this form to communicate with austin Regional clinic (ARC), the information will be transferred over the internet. ARC uses Transport Layer Security (TLS) encryption in order to secure the information you send to us over the internet. There may be times when we cannot respond to your request in email format and another method of communication will be used. For your privacy, please consider the information you include, and who, besides you, may have access to your email account.