Lee M. Reichel, MD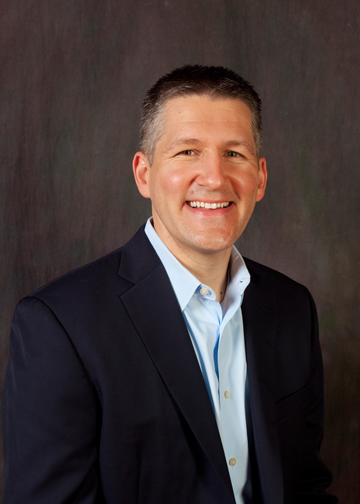 Request An Appointment
Orthopedic Surgeon
Specialties:
Complex Fractures , Elbow , Hand , Microsurgery , Orthopedic Trauma and Peripheral Nerve
Dr. Reichel is currently accepting new patients at:
Locations:
ARC Medical Park Tower Orthopedics
☏ 512-454-4561
ARC Round Rock
☏ 512-244-9024
Education & Bio
Joined ARC:
2015

Education:
B.S. in Biochemistry, Cornell University, Ithaca, NY, 1999

Medical School
State University of New York Upstate Medical University, Syracuse, NY, 2004
Residency / Internship
Baylor College of Medicine, Department of Orthopedic Surgery, Houston, TX, 2009
Fellowship
University of Washington Hand Surgery Fellowship, Seattle, WA, 2010
University of Minnesota Orthopedic Trauma Fellowship, St. Paul, MN, 2015
Certification
Board Certified in Orthopedic Surgery
" I am committed to providing the highest quality, individualized, and compassionate Orthopedic care. I strive to listen to patients and place myself in their position. Together, we can plan treatments that relieve pain and improve function, enabling patients to return to the activities they enjoy. "
Personal Summary
In his free time, Dr. Reichel enjoys going for walks with his wife and children, cooking, and reading.
Services Offered
Elbow Surgery
Fracture surgery (Broken bone - Arms and Legs)
Hand Surgery
Nerve Surgery
Orthopedic Surgery
Orthopedic Trauma
Tendon Surgery
Professional Positions and Honors
Associate Professor, Dell Medical School at The University of Texas at Austin
Active Member of the Orthopedic Trauma Association (OTA)
Fellow of the American Academy of Orthopedic Surgeons (AAOS)
Active Member of the American Society for Surgery of the Hand (ASSH)
Active Member of the American Association for Hand Surgery (AAHS)
Member, Travis County Medical Society
Completed an Orthopedic Trauma Association Accredited Fellowship at the University of Minnesota (St. Paul), 2015
Completed a Hand & Microvascular Surgery Fellowship at the University of Washington (Seattle), 2010
Alpha Omega Alpha Medical Honor Society, 2003
Authored or Co-authored multiple book chapters on Orthopedic problems in leading textbooks
Published over 20 peer reviewed publications (19 in PubMed)
Associate Editor: Journal of Hand Surgery
Consultant Reviewer: Journal of Shoulder and Elbow Surgery and the HAND Journal
Texas Monthly Super Doctors "Rising Stars" - 2017, 2018, 2019

Patient Health Forms (English & Español)
Recommended Resources
Request appointment with Lee M. Reichel, MD
Location & Map
---
add_location
ARC Medical Park Tower Orthopedics,1301 W 38th Street, Suite 102, Austin, TX, 78705.



Clinic Hours

Mon - Fri: 7:30am - 5:00pm




Sat & Sun: 8:00am - 5:00pm

Call 512-346-6611 for an appointment. Last appointment is 30 minutes before closing.


More info for ARC Medical Park Tower Orthopedics
We Want To Hear From You
*By using this form to communicate with austin Regional clinic (ARC), the information will be transferred over the internet. ARC uses Transport Layer Security (TLS) encryption in order to secure the information you send to us over the internet. There may be times when we cannot respond to your request in email format and another method of communication will be used. For your privacy, please consider the information you include, and who, besides you, may have access to your email account.